Completed projects
@Various sites
Details
Sing wah had successfully completed and handing over many ACMV and Electrical projects. Please refer to the details for more information. ...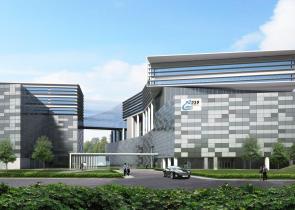 Current On-going Project
@Various sites
Details
The On-going projects consists of government and commerical projects. Our dedicated teams are committed to deliver quality works and handing the projects on time. ...